News & Events
Braselton Named Among Georgia's Safest Cities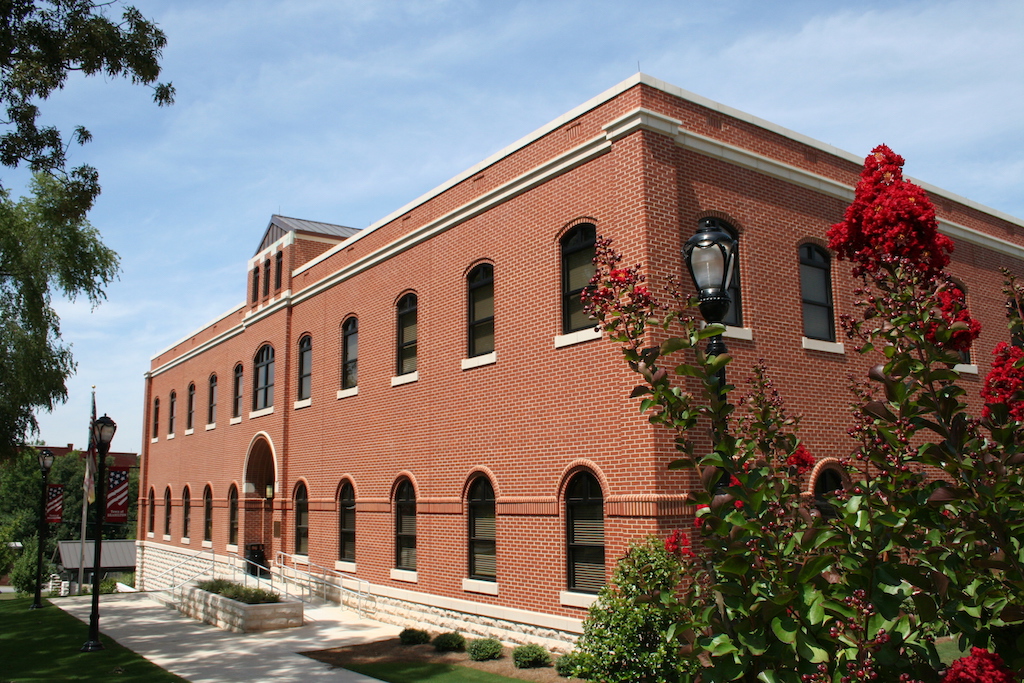 Geographically speaking, Traditions of Braselton is technically situated in the lovely city of Jefferson, GA. Although, we share more than just a name with the nearby Town of Braselton. Equally dedicated to the safety of our residents, we were thrilled to learn that the Town of Braselton has been recognized as one of Georgia's safest cities, according to The National Council on Home Safety and Security. With Braselton falling into the #2 position behind Holly Springs, the rest of the Top 5 Safest Cities in Georgia are rounded out by Milton, Johns Cree, and Kennesaw.
Impressive Stats
Over the course of 2018, the Town of Braselton only saw 106 total crimes. Among those, 12 were violent crimes and 94 were property crimes. Its crime rate per 1000 residents is at an impressive .01%. According to the most recent United States census estimates, Braselton's estimated population is 10,947.
To identify and rank Georgia's safest cities, The National Council on Home Safety and Security reviewed the most recent FBI Uniform Crime Report statistics for cities all across the state of Georgia with populations above 10,000 residents. The study also took into account the types of crimes, as well as the number of total crimes vs. the number of police employees.
Distinctively Peaceful
In a statement on the Town of Braselton website, Braselton police chief, Terry Esco, said "Braselton still has that small town feeling even though it's considered to be part of the Atlanta metro area.  I feel we have the greatest group of law enforcement professionals in the state, and I am proud of them for all they do to make us the second safest city in Georgia."
As welcoming as they are safety conscious, Traditions of Braselton will be pleased to partner with the Town of Braselton on a number of upcoming community events over the course of 2019. We invite you to become familiar with this distinctive downtown area and bookmark the Town of Braselton website for upcoming events.
"There's a lot to love about the Town of Braselton – from its unique shops and world-class restaurants to its history and distinctive small-town vibe," said Michael Rosenberg, President of Paran Homes– a builder at Traditions of Braselton. "The fact that its been ranked the second safest city in the state of Georgia only adds to its appeal."
To learn more about the Town of Braselton, visit www.braselton.net.