News & Events
Introducing our Community Concierge Program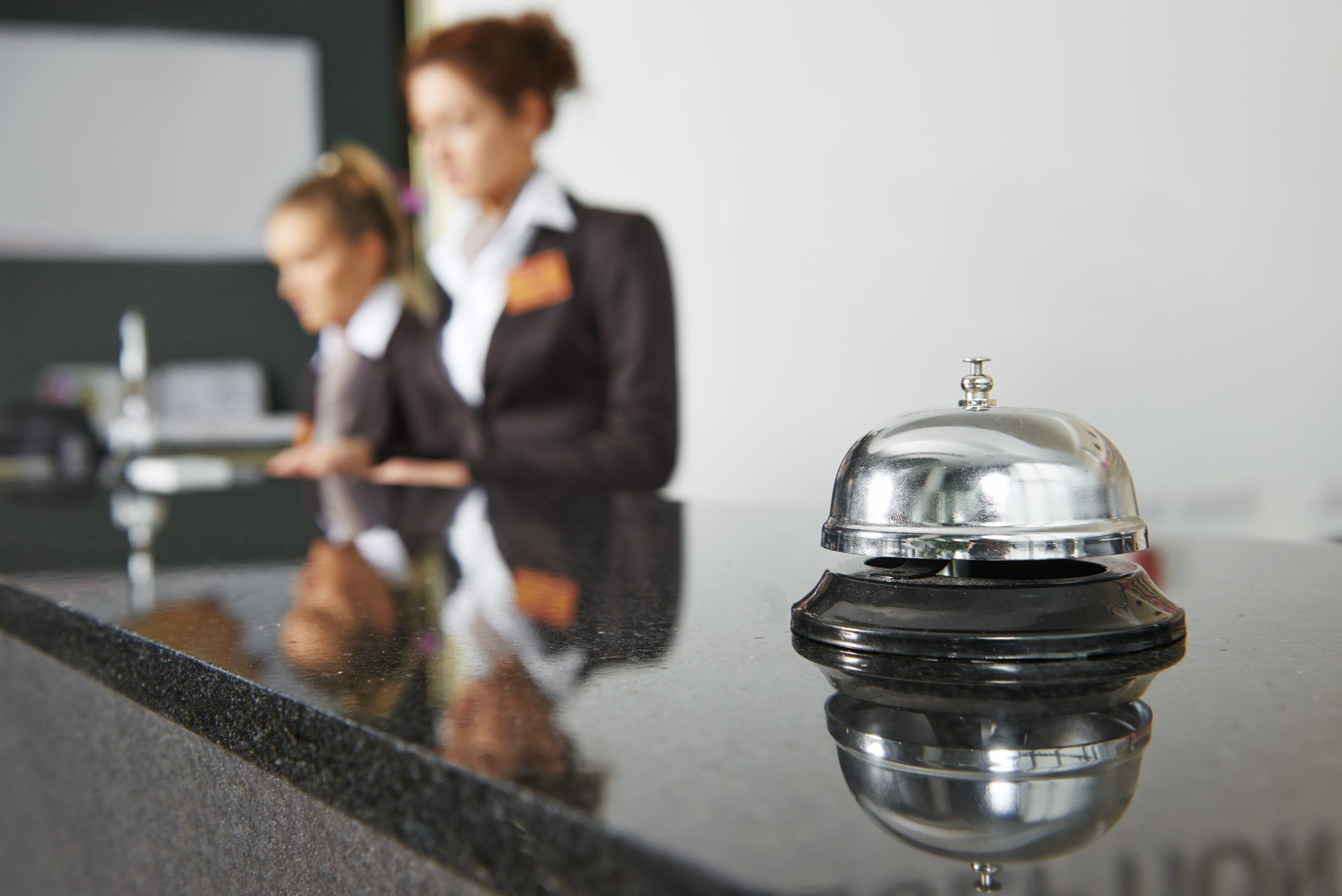 At Traditions of Braselton, we strive to stand out, that's why we are very excited about the introduction of our Community Concierge program. Our concierges will be in the Discovery Center to ensure that all Traditions of Braselton guests are greeted with southern hospitality and provided with any information they need. So next time you're in our neighborhood, make sure to visit our concierge staff!
What is a Community Concierge?
When a prospective buyer walks into our community, we want them to be welcomed by a friendly face. That was the initial idea behind our Community Concierge. Our staff will not only greet new faces, but will be able to provide them with any and all information they need regarding our neighborhood. For example, they will keep maps on hand and will be able to explain all the different amenities we offer and where they are located. They will also have a full list of community events and happily explain the details of each. These concierges will often be the first point of contact in the community, with the ability to offer information on the different homes and options within them.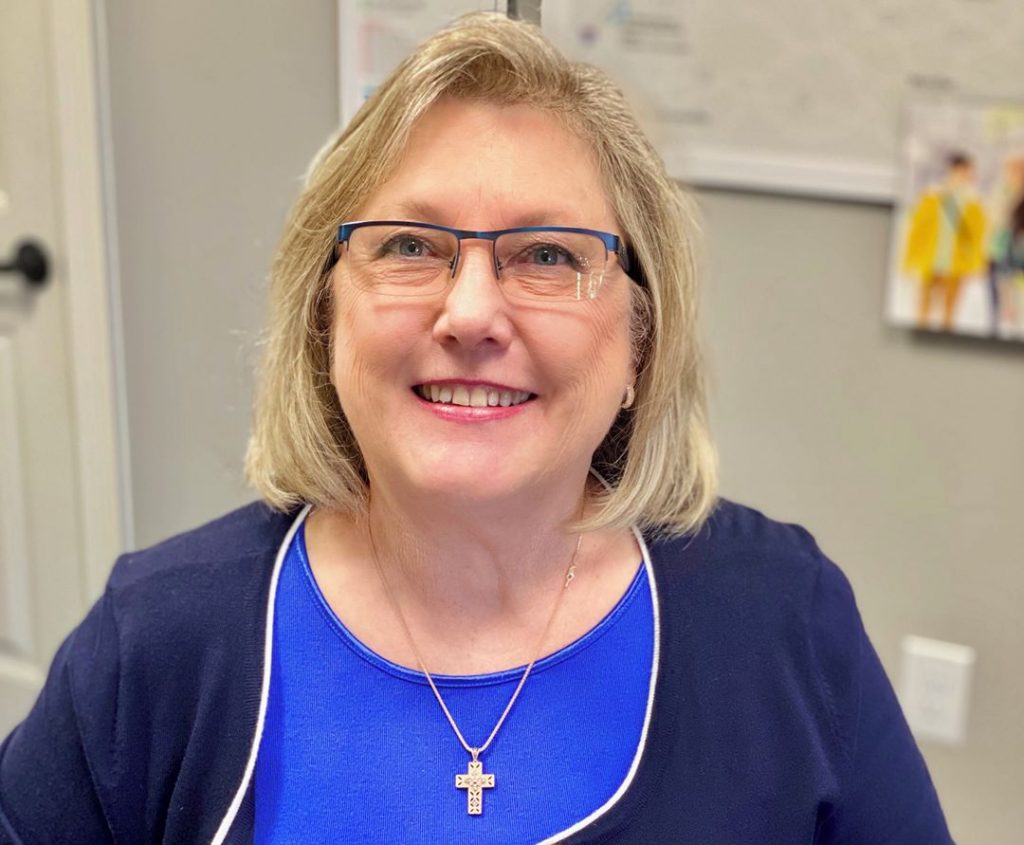 Welcoming Karie Davis
We would like to welcome Karie Davis, our first concierge and the new face of our beloved community. Karie's extensive background in the building industry makes her the perfect fit. She has expressed her love for helping individuals find their homes and make them beautiful. Karie will welcome our guests and give them an overview of the community and the amenities that we offer. She will be a one-stop-shop for all things Traditions of Braselton. Karie is so excited about this position, she's looking to build her own home in the community. Now she will truly be able to embrace her love for Traditions of Braselton.
Visit Traditions of Braselton
With everything there is to love about our community, our new concierge service will be the perfect addition. Whether you are just visiting, or looking to buy a brand new home, our concierge staff will always be ready to help you. Interested in our community? Contact us to find out more about making your home here.