News & Events
Spring Cleaning - 5 Tips to Prepare for Spring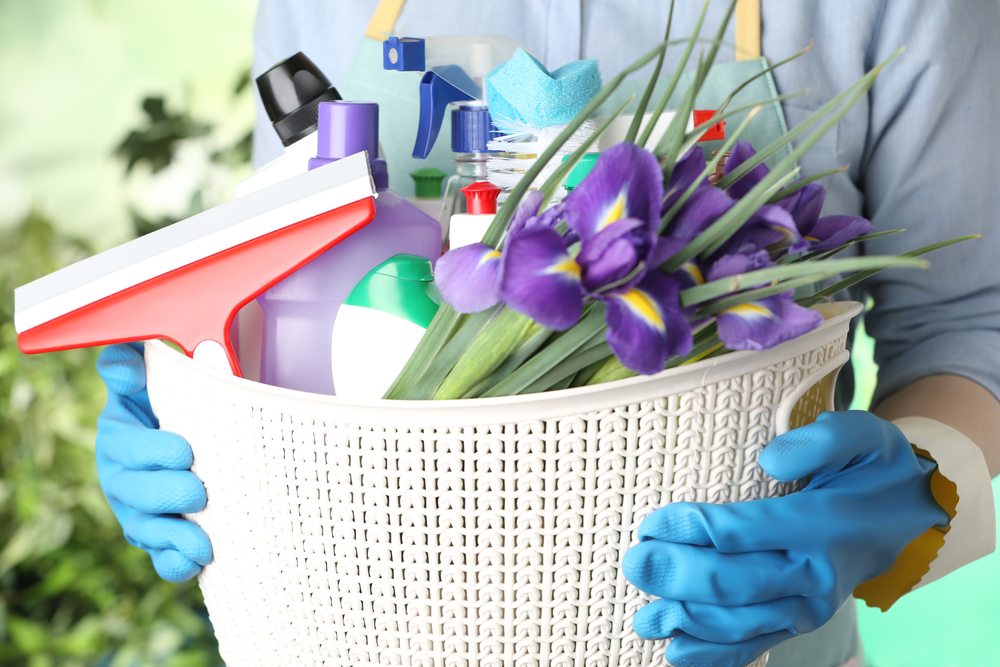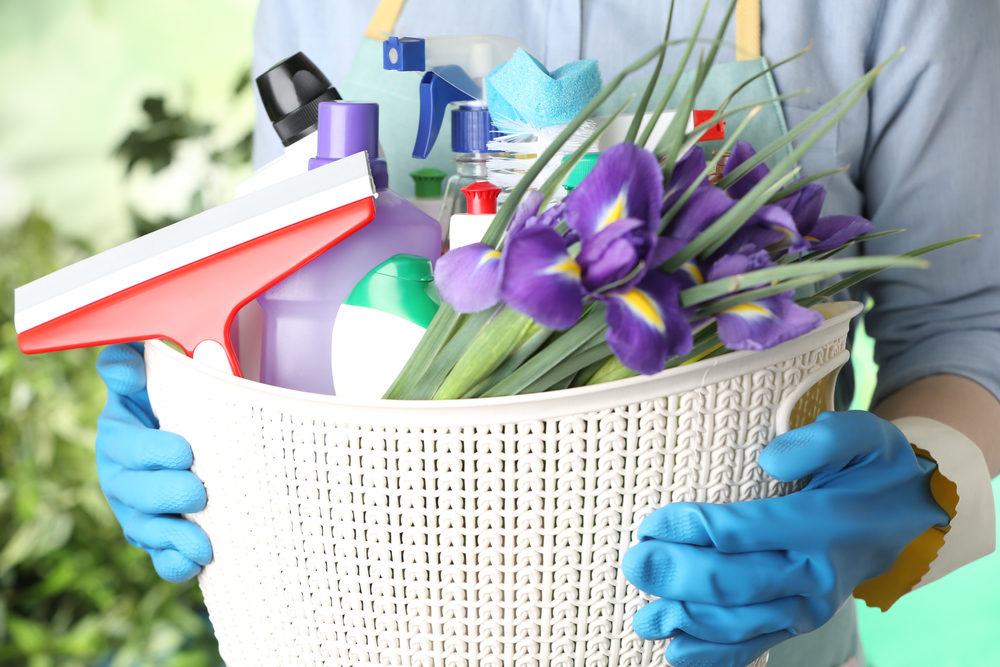 Spring is just around the corner and we're sure you're excited about getting back outside to the green grass and daffodils that abound. First, you may want to take a look around your home and freshen things up a bit. Traditions of Braselton understands that you've got better things to do outside, so here are some tips to get your spring cleaning done quickly and get you back out there!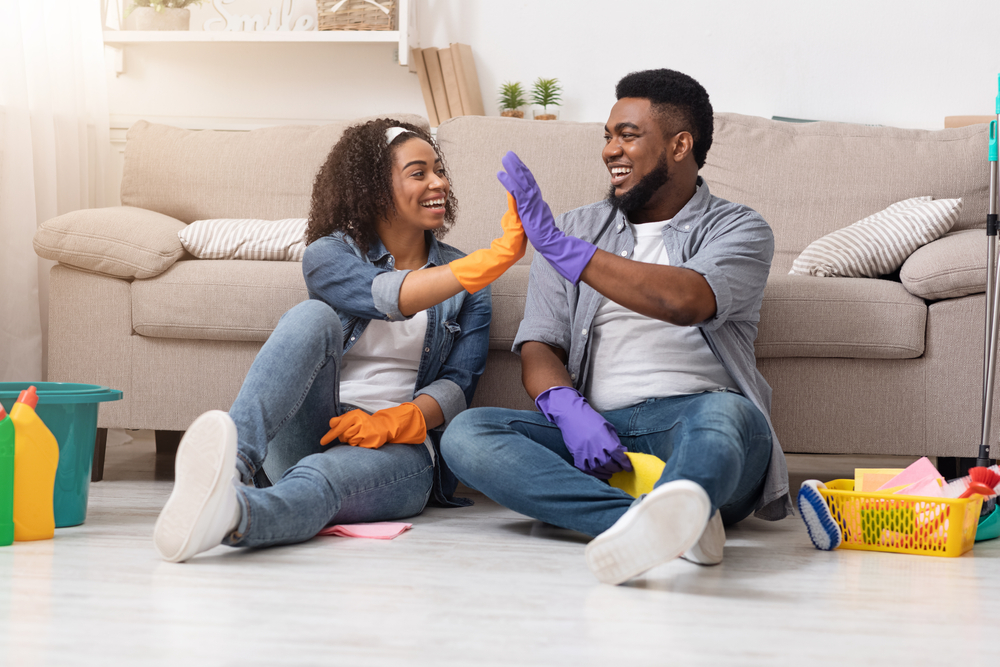 Divide and conquer: Delegate and share the tasks with everyone in the house. Let kids and grandchildren take on chores in their bedrooms and playrooms. Clearing out clutter and donating things no longer loved is a great way to build a sense of responsibility and accomplishment.
Clear out closets: Move lighter clothing to the front and release the outdated sweaters and boots to make room for relaxed and comfortable spring looks.
Convert chores into challenges: Sure, dusting and cleaning windows can feel tedious and boring, but make it a race. Who can get their assigned task done faster? Reward the winner with a treat.
Make it a fun workout: Spring cleaning is loaded with stretching, bending, and lifting. Make that movement mindful and feel the benefits of stretching to reach the cobweb in the corner or to lift that box of donated items. When you're finished with that exercise, meet up with your friends coming out of the gym and share that cool iced tea with them while you compare your workouts.
Refresh your space: Open those newly cleaned windows and let in fresh air. Bring in newly bloomed flowers for subtle spring scents then take time to celebrate.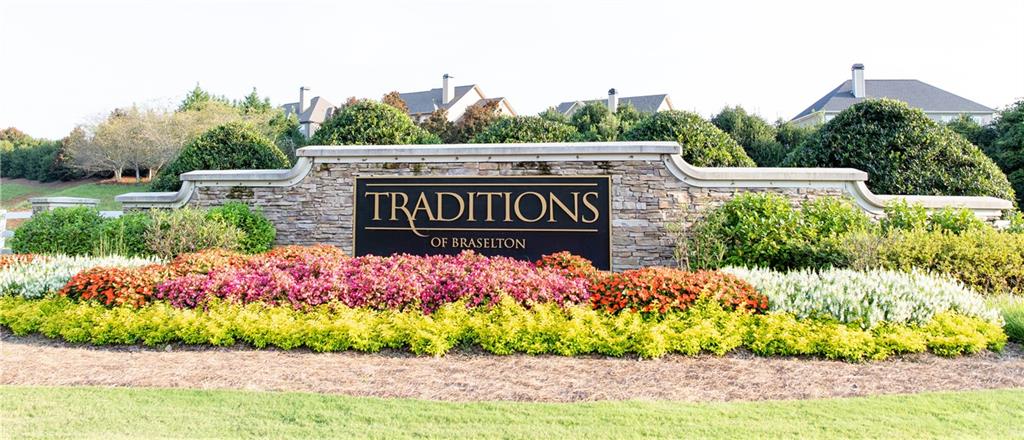 Naturally, spring is a time for growth and for changes, so if you are considering upgrading your lifestyle, Traditions of Braselton has the new home for you. See some of our available listings here, or contact an agent to schedule a showing.